Hi everyone!
So after 7 months I'm FINALLY jumping back into our Simply Sketched Challenges. I've really missed doing these challenges and must admit I'm still not 100% with my crafting skills so have struggled to come up with something despite loving the beautiful sketch by Anna.
Isn't it the cutest! I really wanted to use an image but then realised I haven't allowed self to buy anything new so I decided to go back to an old favourite.
I do love the copper trend that's around at the moment and made use of the new copper foil in the background.
I'm sorry for the poor photos, I finally finished at 11:30 last night so light was not the best for photography!
I hope you've enjoyed my sketch today. Don't forget to use the buttons below to jump over to Hannah's piece, or back to Justyna's.
Thanks for stopping by!
Sam x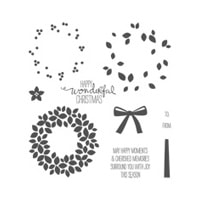 £23.00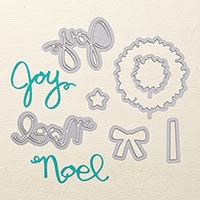 £22.00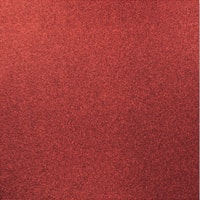 £4.50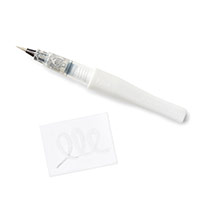 £7.25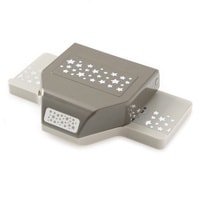 £20.00 £7.25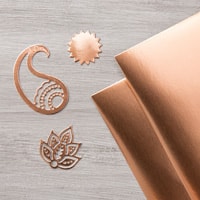 £3.75